MANY DIFFERENT BUILDINGS FOR MANY DIFFERENT USES
Whatever you need, we have you covered!
Vehicle Storage
Protect Those Large Toy and Tool Investments
Why are you leaving one of their biggest investments exposed to the elements for long?
See Our Different Roof Styles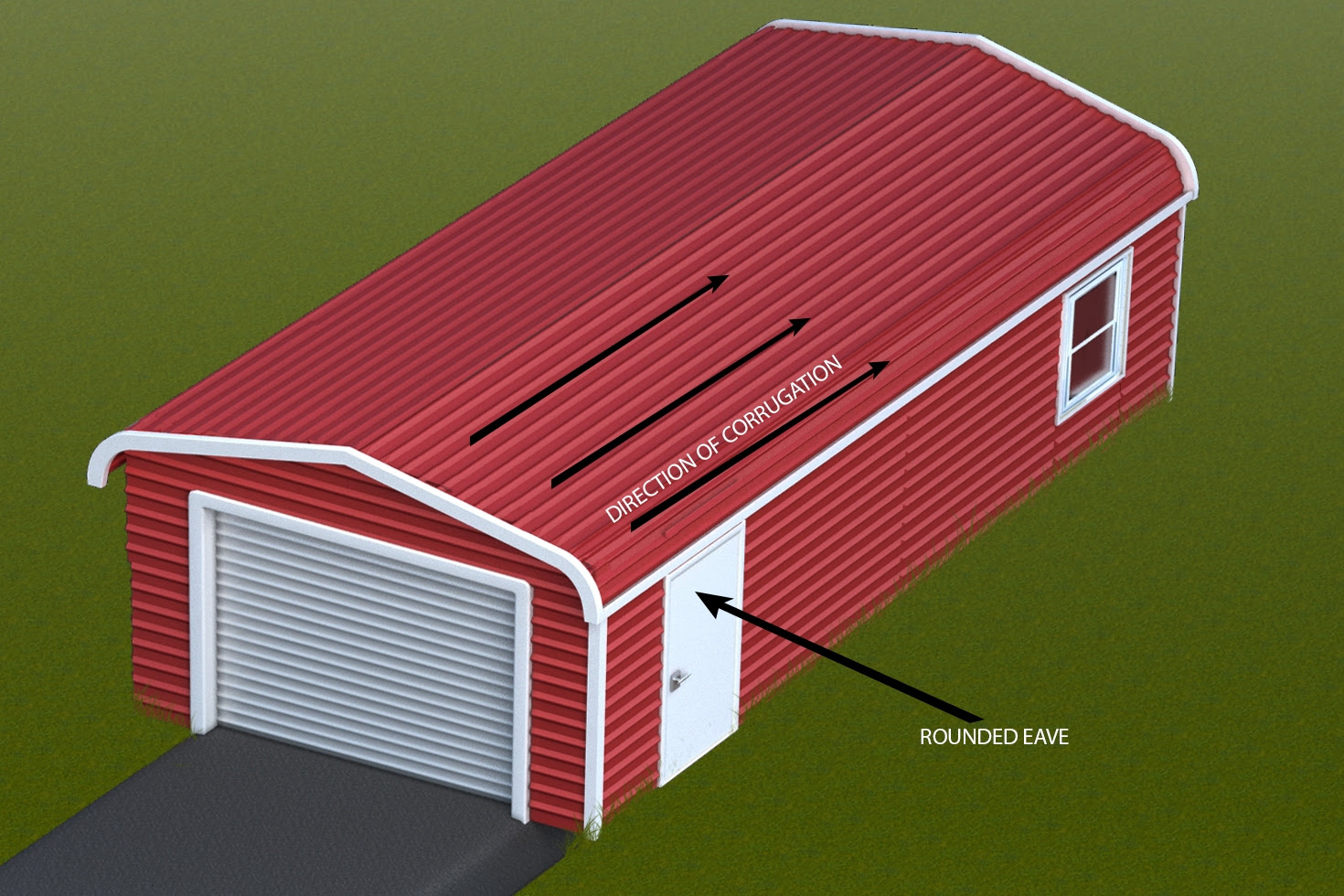 The regular roof has rounded eaves, which is the most economical roof design since it does not have the hat channel, ridge cap, eave-side trim or the welded transition from the vertical roof truss to the leg.

The "A" framed roof, or "Boxed Eave" is similar to a regular roof but is has square rather than rounded eaves. It's the second most economical design since it does not have the hat channel and ridge cap that the vertical roof requires to support the vertical panels. The truss underneath the eave is covered with boxed eave trim creating a nice finished appearance.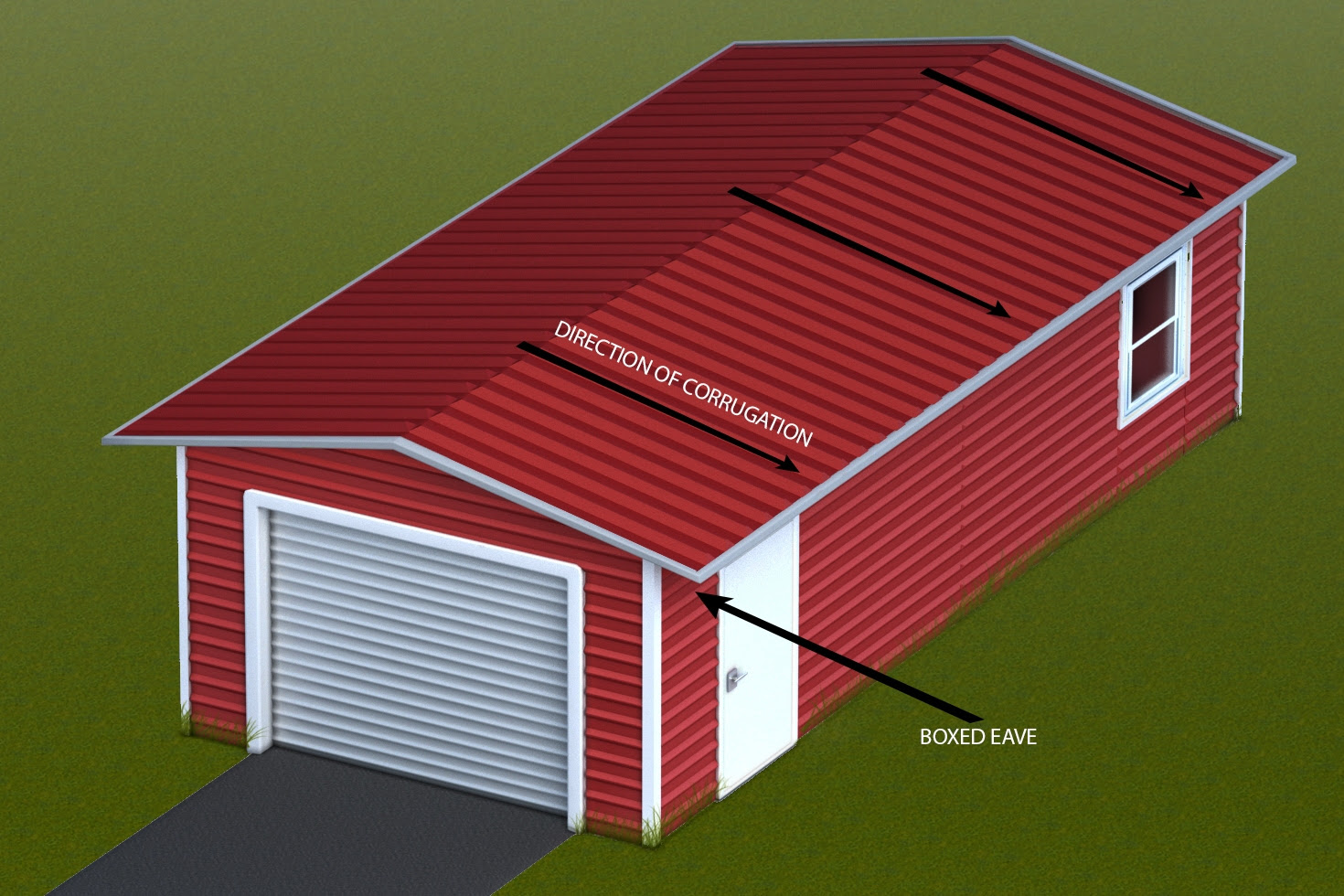 The vertical roof has a boxed eave and is so named because the panels run vertically rather then horizontally, this is the best roof choice for longevity. The roof design reduces snow and rain buildup allowing it to drain easily to the ground. This roof type requires the least amount of maintenance and is preferred over the other styles of roof.
Pre-Engineered Metal Buildings
At Carport Central, our pre-fabricated metal buildings are structures that are custom-designed, precision-engineered, and individually fabricated in a dedicated manufacturing facility. These pre-engineered buildings can then be delivered and installed on almost any site in the contiguous United States. Not only are they long-lasting, versatile, and durable, but also affordable.